Hey You!
I love hearing from my restorer community.
So, if you've got a question or perhaps an epic idea to share, email me at hello@coreandfloor.com.au or use the form below. And thanks for reaching out, because you're #neveralone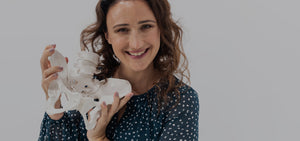 Chat to B
Unfortunately due to the sheer volume of emails B gets, she is unable to answer personal questions. Please book a consult if you'd like to speak with her.
Book a Consult